CUZ is a creative media art company made of artists and developers.
We create a special story and experience
based on immersive media content, CG/VFX animation, and interactive content.
CUZ는 아티스트와 개발자로 구성된 크리에이티브 미디어 아트 기업으로,
XR, CG/VFX 애니메이션, 인터랙티브 콘텐츠를 주축으로 특별한 스토리와 경험을 선사합니다.
CUZ의 목표는 예술과 기술의 교차점에서
디지털 콘텐츠를 통해 보다 대중에게 가까운 친근한 형태의 예술적 영감을 전달하는 것입니다.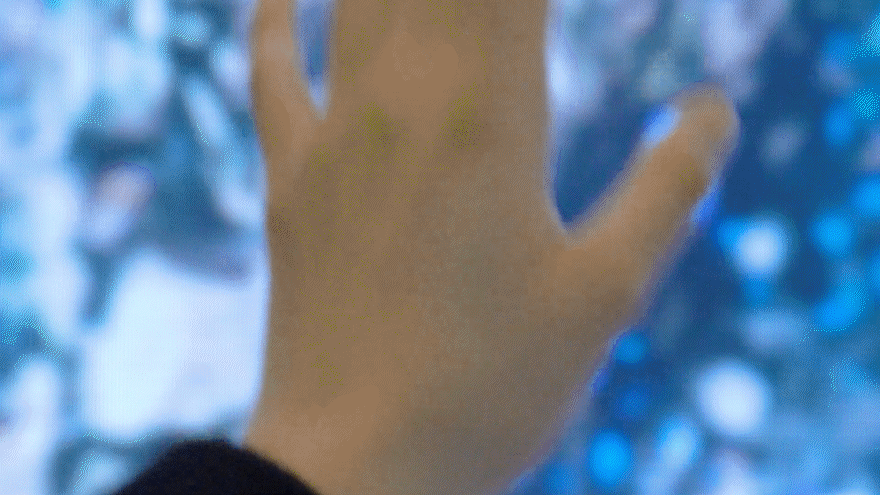 Immersive and interactive
contents including XR(Extended Reality) and projection mapping
XR, 프로젝션 매핑을
포함한 인터랙티브 컨텐츠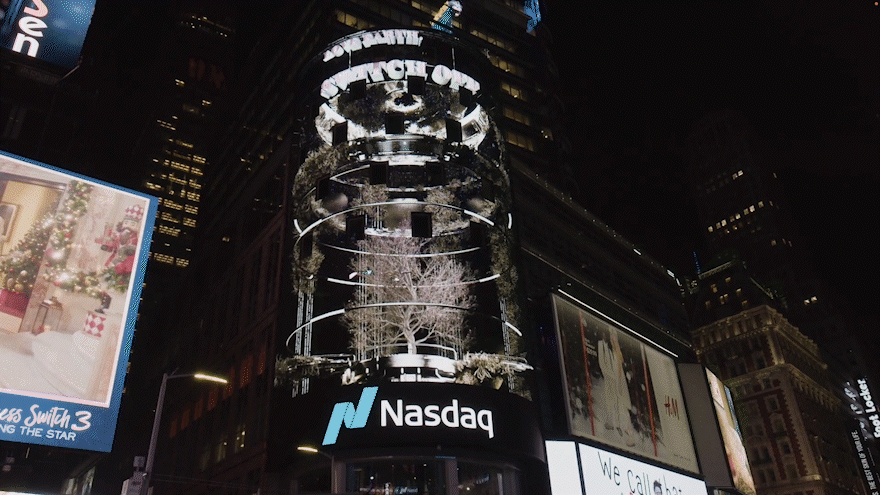 Effective, eye-catching display ads
and campaigns
to make brands stand out
시선을 사로잡는 효과적인
디스플레이 광고와 캠페인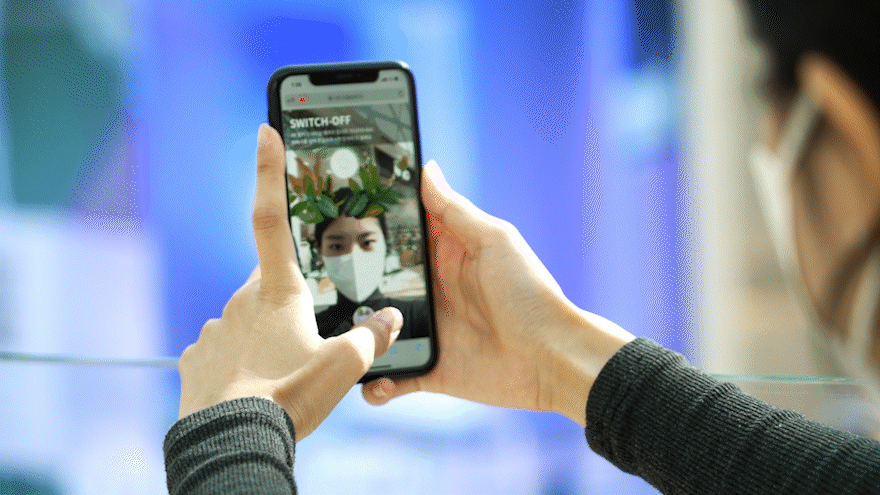 Media art exhibition and
installation based on
creative technology
신기술을 활용한 미디어아트 전시,
인스톨레이션 콘텐츠