뉴욕 타임스퀘어 디지털 사이니지 미디어아트
Times Square NYC Digital Signage Media Art
Now, we introduce a new look for 'LOVE EARTH, SWITCH OFF' in New York.
Stop and admire Mother Nature's rebirth on Broadway, the world's busiest street.
About LOVE EARTH SWITCH OFF
'LOVE EARTH, SWITCH OFF' is an interactive public media artwork that was first unveiled through a 22m high U-shaped LED screen in Starfield Hanam, a large shopping complex in Korea. This work depicts nature's regeneration as a result of the act of turning off everyday lights.
Nature's regeneration begins when all lights are turned off. We utilized Anamorphic techniques to depict surreal spaces and natural landscapes, creating a dramatic space between reality and unreality.
One simple thing you can do to save the earth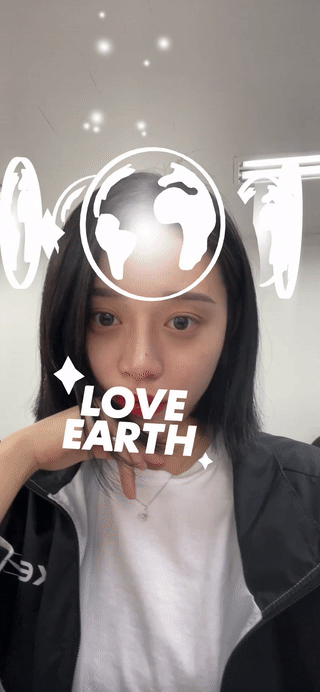 Click here to try AR effect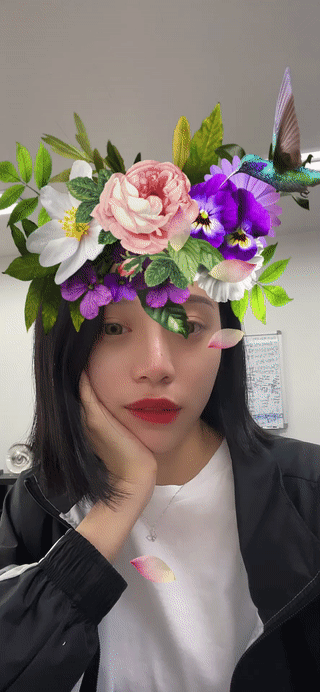 Click here to try AR effect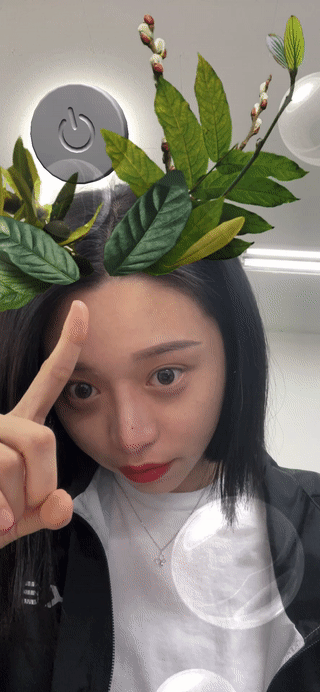 Click here to try AR effect
Share your energy-saving experience with our work with AR filter.

The Instagram AR filter allows you to leave your appearance with the energy switch and natural objects.
Hello New York, and hello world!
If you are interested in any of our other works or would like to contact us, please visit the site below. We always welcome you!